Roblox now available! (One player)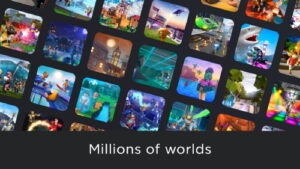 We welcome Xbox Roblox to our gaming selections. Roblox is ushering in the next generation of entertainment. Imagine, create, and play together with millions of players across an infinite variety of immersive, user-generated 3D worlds. Roblox is an online game platform and game creation system that allows users to program games and play games created by other users. Founded by David Baszucki and Erik Cassel in 2004 and released in 2006, the platform hosts user-created games in many genres, such as racing games, role-playing games, simulations and obstacle courses.
Additional Fee for Roblox Gaming:
Roblox (One Player)
$75 – 1.5 Hours
$100 – 2 Hours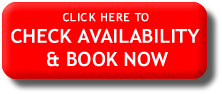 * Wifi/internet access must be provided by customer with either wireless signal or modem/router within 200 feet of our video gaming bus.